our partner for exclusive
drinks & spirits
in industrial and individual bottling
CONDOR – your specialist for the development, production, distribution and export of spirits. We offer our own brands and third-party brands, as well as brand labels, and are happy to fill bottles with your product and your label if you order a certain quantity or more.
To date, CONDOR has developed well over 100 different spirits – from vodka, rum, whisky and brandy to special creamy liqueurs. In addition to our own-brand spirits, CONDOR will also be happy to bottle products developed specially for you.
From a certain order size of approx. 200 – 300 bottles, we will take over the development, filling and shipping when it comes to gifts for industrial customers.
Duty Free
CONDOR Fine Spirits Duty Free
The CONDOR range for Duty Free & Travel Value
With our assortment we supply duty free stores at international airports or border stores at non-European borders. We would be pleased to equip your duty free store with high quality spirits.
Domestic
CONDOR nal
Exclusive spirits – in a large selection

As more than 100 different spirits – from vodka, rum, whisky and brandy to special cream liqueurs – CONDOR has developed and offers for you.
Private Label
CONDOR Fine Spirits
Private Label

In our private label division, we fill private labels from 6,000 bottles. In addition to bottling, we provide you with our entire know-how from logistics to successful marketing.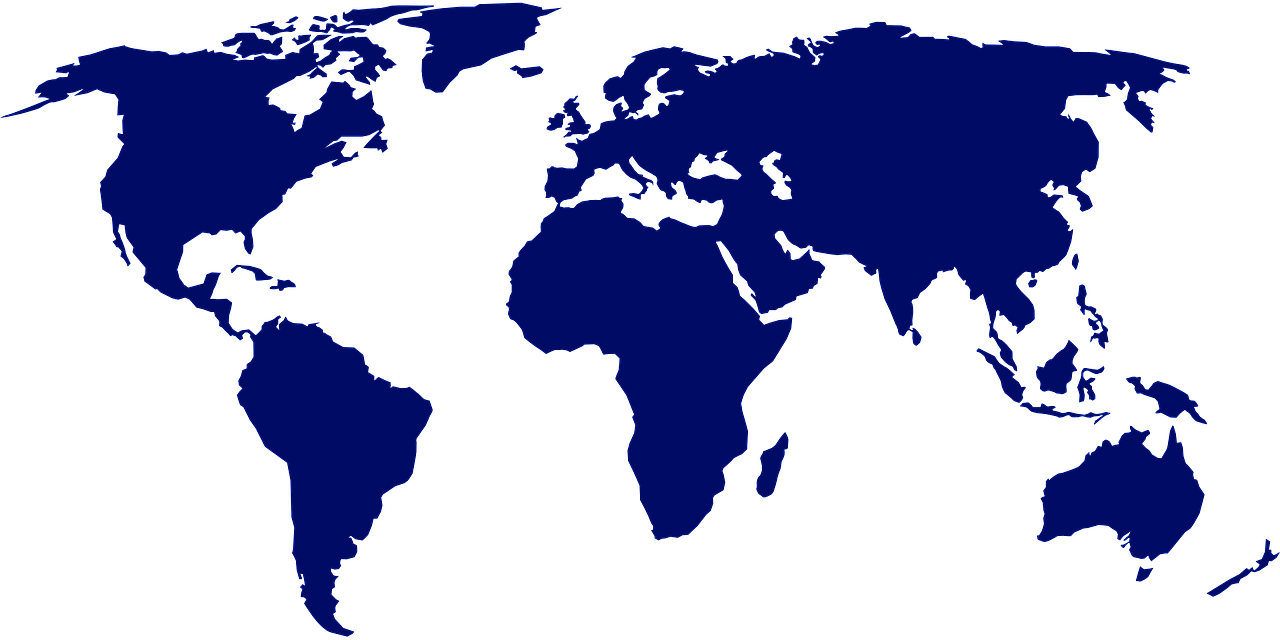 Our products can be found in the following countries besides Germany:
China, England, Estonia, Finland, Georgia, Greece, South Korea, Croatia, Latvia, Lithuania, Moldova, Netherlands, Austria, Russia, Switzerland, Turkey, Ukraine, Vietnam, Belarus